Lowestoft Pages 1800 Lowestoft Companies
Lowestoft Pages is the newest virtual community website for people living in or around Lowestoft
Lowestoft has needed a website like Lowestoft pages for quite a while and we at Love Lowestoft are very happy that nearly every business in Lowestoft now has their very own web page, for free!.
Lowestoft Pages; something that Lowestoft has needed for ages!
Well if that is their tag line, then it must be so for a reason. Make sure you check out the Lowestoft pages website soon and see how useful this website could be for you. No need to spend ages flicking through the yellow pages, as all these business & contact details are listed on the Lowestoft Pages website.
Over 1800 Lowestoft business's contact information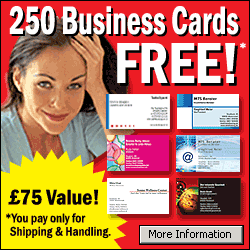 Lowestoft Pages 1800 Lowestoft Companies Contact Information
11 Birds Lane
Lowestoft
Suffolk
UK
NR33 0NP
Telephone Number 0845 050 9269
Website: Lowestoft Pages 1800 Lowestoft Companies